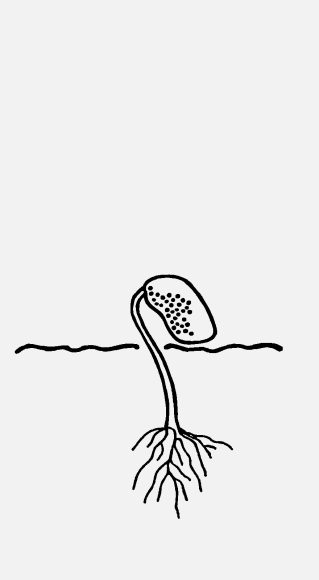 Our Environmental Policy
It's so easy to think – "There is nothing I can do for our environment. I'm such a small part of this world that it doesn't matter what I do."
We must admit we have had these negative thoughts at times. But nothing can be more wrong! The minute we stop caring about our environment and hereby the future for our kids – it´s dangerous. We must all take small steps, that together makes a big difference. No matter what kind of life you lead, or what business you are in, there are positive changes to be made…
The textile industry – our business, is well known for its use of unhealthy, or even poisonous chemicals, extreme water consumption and unfair working conditions, to mention just a few…
Textile companies around the world are starting to change their production and values, but there is still a long way to go. I think we must learn, that to be able to change these conditions, you and me as consumers must start demanding eco-friendly products, produced in an ethically fair way. We must be prepared, at start, to pay a bit more than we are used to, for traditionally produced products. Products that are only about low prices and not caring for fair wages or the environment. This will have to cost us more short term, but there are benefits to be made long term. Regarding our food we have come much further and many of us are now prepared to pay a bit more to avoid unhealthy chemicals.
For us at Gyllstad, this all means that we produce our textiles in the most eco-friendly way we can. Our weaves are certified with GOTS and IVN . We are proud to be weaving our fabrics in Sweden, and we then print them within the EU. Our printing partner only uses print pigments certified with GOTS.
We use a minimum of packaging for our products, only what is needed to protect the products during transportation. All packaging material is recyclable. And most comes from already recycled sources.
By choosing to buy eco-friendly textiles you contribute to a better environment in many ways!
Please read more if you are interested, by the links below:
/Ulrika