Shipping & Delivery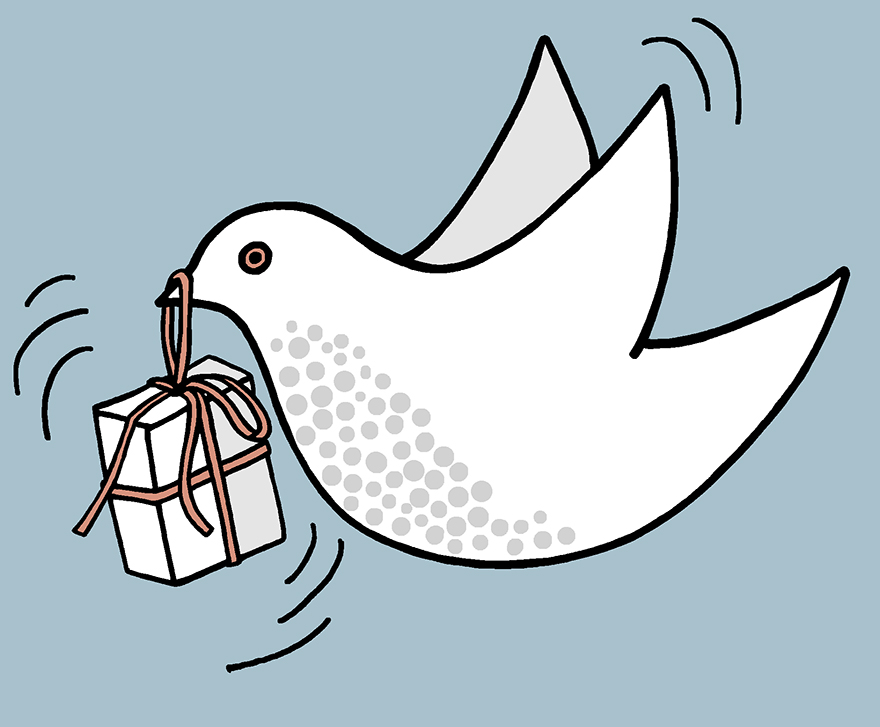 Terms & Conditions
Please take a minute to read through our terms and conditions. They are here to make your purchase with Gyllstad.com secure and easy. By completing a purchase with Gyllstad you agree to our terms and conditions. Please be aware that this agreement might change. A new version will then be updated on www.gyllstad.com and take effect on all orders placed after the new version is posted.
Liability & product details
I guarantee that all Gyllstad products are manufacuted with care and skill. The products are displayed in their true colours and all sizes and measurements are as accurate as we can reasonably make them. How colours appear on your screen though, is depending on your computers display monitor. Small dots in the cotton fabric comes from the cotton seed coats and is a part of the natural beauty of unbleached eco-cotton.This is not considered as a fault in the fabric. For detailed care instructions and information see additional information on each product page.
Delivery Time
All orders are processed within 1-3 business days. Total delivery time for all orders are 1-4 businessdays within Sweden and 3-10 business days on international orders depending on your delivery address. If there is any delay of your order dispatch, you will be contacted by e-mail. Please place your order early at Christmas time, to allow for extra delivery days.
Shipping Cost
On all orders under 500 SEK shipped within Sweden a freight cost of 49 SEK will be added. Orders above 500 SEK are free of freight within Sweden. Any freight is automatically added at checkout when you register your delivery address. On all orders within Europe a freight cost of 11 EUR, or 99 SEK, depending on chosen currency, will be added. On all international orders the freight cost is 24 USD or 199 SEK. This is automatically added at checkout when you register your delivery address.
Shipping Information
All orders are shipped with DHL Service Point or Postnord. Once your order is shipped you will receive an e-mail with information on how to track and collect your package. If your package has not arrived within the expected time please contact us at [email protected]
If your package is damaged when delivered, please point this out to the carrier and then contact customer service at the courier directly. Save all packaging. Orders cannot be redirected once they are dispatched. Gyllstad AB cannot be held responsible for any delays depending on a third party.
In the case of any technical errors regarding stock or price occurs, we reserve the right to cancel your order. You will be notified and the money will be credited to your account.
Copyright & Legal information
This website www.gyllstad.com is owned and run by Ulrika Gyllstad AB (556947-7291). This agreement and each purchase of a Gyllstad product from this webshop shall be governed by, and enforced in accordance with the substantive laws of Sweden. All copyright, trademarks and other intellectual property rights in and relating to the Gyllstad web shop and Gyllstad products are owned by Ulrika Gyllstad AB. It is not legal to copy, distribute, show in public or create any derivative work from the Gyllstad website, a Gyllstad product or from any material which appear on my shop, unless agreed upon in writing from Ulrika Gyllstad.